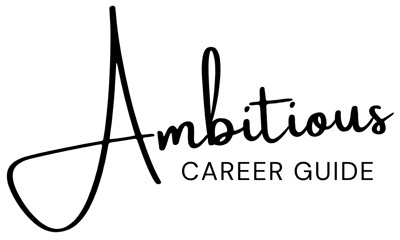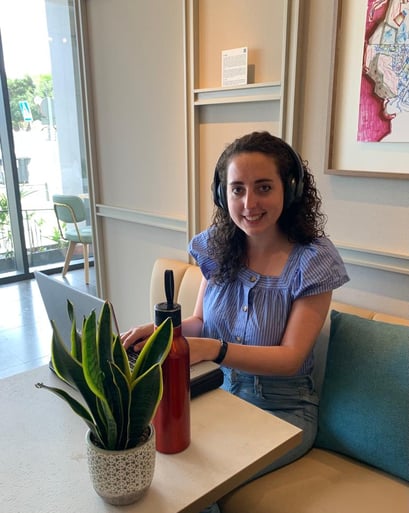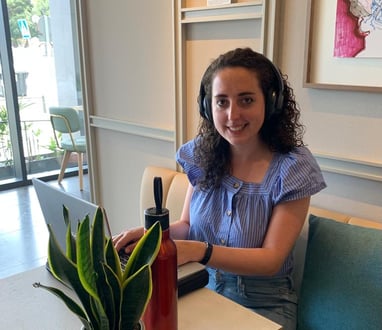 Do you want to Land Your Dream Job?
Well look no further you're in the right place!
I'm Aisling and I will help you with all your career and life goals. My motto in life is to never settle. You spend 1/3 of your time at work. Not only do you deserve to be happy it, it's a requirement.
Start with snapping up your Dream Job Roadmap which will take you step by step through how to prepare yourself for your dream job search journey.
Download for FREE here:
Are you bored in your job? Do you feel stuck in your career? Are you having that nagging feeling that there HAS to be something MORE?
I hear you.
I've been there when I haven't been happy in my own job but the thoughts of starting the process can feel extremely overwhelming. There is SO much to consider and it can feel impossible that you will get that job that you really want.
These are some of the feelings and situations my clients have gone through before coming to me, that maybe you can relate to such as:
Feeling unfulfilled in your job and "stuck in a rut"

Wanting to leave your job but not knowing where to begin with the job search

In the process of job searching but not hearing back from applications

Feeling like a complete Career change but not sure how to highlight your transferable skills

Having a salary target in mind but feeling low in confidence and feeling that it cannot be achieved
It's no secret the job search is tough but the good news you do not need to do this alone.
I'm here to support you, like I have done with over 90 clients and hundreds of employees, through the whole process so you can release the burden you're carrying alone and be successful with getting what you REALLY want (even if you're not quite sure what that is yet!)
Isn't it time that you felt fulfilled in your career? Wouldn't you LOVE to jump out of bed in the morning excited to start your day?
It's time to take action!!No more putting it off, or feeling that it's not possible for you. It is possible for you. My clients have come to me feeling the same way and after working with me landed opportunities they thought only existed in their dreams!!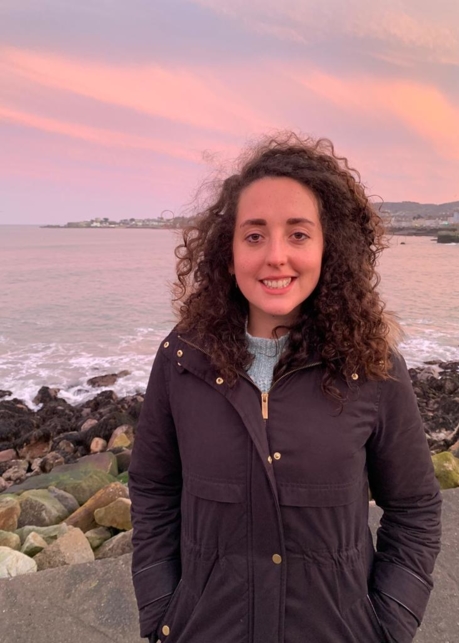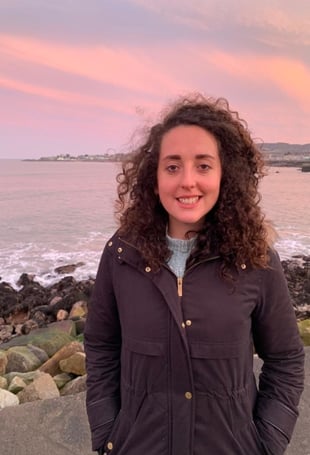 Be confident in your Skills and Strengths. Apply for jobs with absolute confidence and have the BEST chance of being called for interview. Walk into the job interview KNOWING that you are going to kill it!
I coach Job Searchers and Career Fulfilment Seekers to land jobs and opportunities beyond their wildest dreams.
We make what may seem like the impossible, possible.
Not only have I helped over 90 clients land their dream jobs but I built up my own career by myself. I felt those struggles of not working in a role that matched my values, not progressing how I know I deserved to, being told "You can't" more times than I can count on two hands. I also didn't love the pressure of the job search, the not knowing, the rejection of my applications. I thought if only they knew me, my work ethic, they wouldn't hesitate.
I never gave up. I kept trying, understood and mastered the process, landed my dream role with great opportunities, got promoted 3 times in 3 years from HR Admin to HR Business Partner.
Working in Recruitment & HR for the past 8 years, and taking the scary move to set up my own business over a year ago has enabled me to know inside out what is expected of candidates and employees and how to help them, help themselves to great success.
Don't forget this can be you too!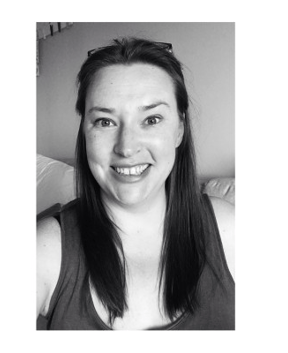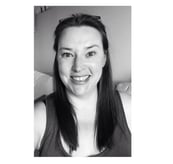 "Aisling helped me achieve my next steps in my career more than I ever could have on my own. I knew I wanted to progress in my career but was stuck as to how and what to do next. I had exhausted all the avenues I was aware of, I had done everything I could think of. But this is where Aisling launched me further than I could have hoped for. I was applying for jobs and getting nowhere until Aisling gave me a complete overhaul in just a few hours. I was then more equipped and more focused on what I wanted and how to get there. She had experience and knowledge of the recruitment process that I just didn't have.
With Aisling's focus and ability to pull out my transferable skills I ended up being offered three incredible jobs, giving me the opportunity to accept the job that felt right for me. I went from months of not even getting interviews to having the choice between three amazing jobs. It was so empowering. And Aisling was the reason for this. Aisling also helped me realise my own value, which translated to me getting much higher salary offers than before. I cannot recommend Aisling enough. I cannot wait to go to work in the morning now, I am doing something I love and it's all thanks to Aisling."
Cathy Duggan, Project Manager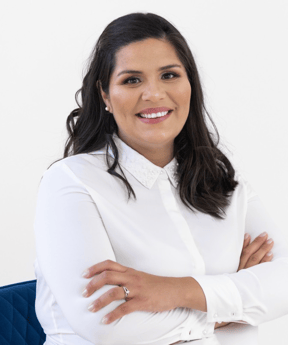 "When I contacted Aisling for the first time I wasn't sure about what I was looking for neither what I was going to receive in exchange. I originally contacted her for some interview preparation and we got on so well that I opted for a LinkedIn optimization, 1 clarity coaching session and 3 interview coaching sessions. I can't recommend Aisling enough and all the great support you provided to me.
From the first 30 min free consultation I got engaged and after our 4 intensive coaching sessions I felt so empowered. I learnt a lot with her and I built up a strong confidence on my professional potential and my communication skills (considering English isn't my native language). Aisling helped me to improve my answers when interviewing as well as storytelling my own experience in a more impactful and engaging way. Soon after my LinkedIn optimization I started to attract so many views to my profile and talking to recruiters I even ended receiving 2 great job offers in a short time.
I find Aisling services very professional, customized to client's needs and especially effective and I would recommend to anyone in need to have career advice or job interview preparation to definitely contact her. You won't regret it. Thanks Aisling. Yrays."
Yrays Delgado, Operations Manager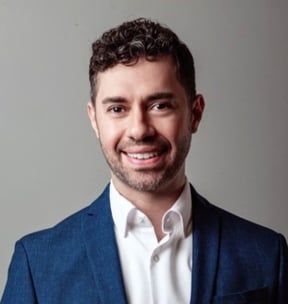 "I might say that my goals for 2021 started being planned way in advance. My professional career as well as to be prepared and confident for new opportunities was definitely one of these goals, which I could achieve thanks to Aisling Healy. I have to say that her professionalism and knowledge stands out. She helped me not just to boost my confidence but also she made me believe in myself. And of course the results could not have been better. I'm grateful for being able to join one of her online career coach programs and for all the experiences we went trough during the process of job hunting. Thanks for all your support and wishing you the best always!"
Claudio Sentana, IT Business Analyst