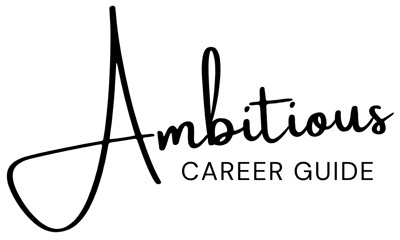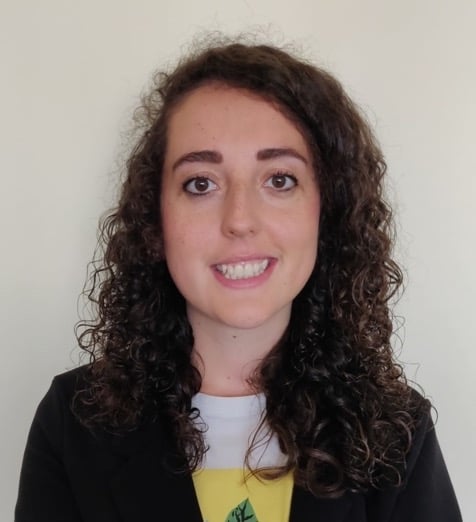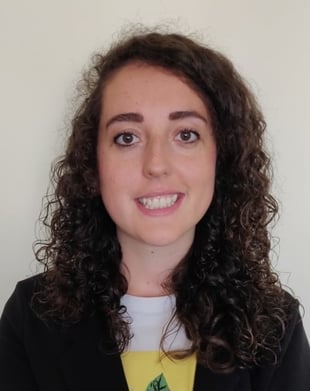 Are you ready to land your dream job?
I will show you the exact strategy you need to Land Your Dream Job. This is the strategy which has landed over 100 of my clients their dream jobs with some achieving up to $25,000 increases and who "love going to work in the morning now".
Does this sound familiar?
You want to land that dream job, the one that makes you feel fulfilled, the one that excites you so that you can't wait to go to work in the morning BUT
You have started searching and you are overwhelmed, fed up and already feel like giving up because you are suffering with one (or more!) of these:
✔️ You are NOT hearing back from your applications
✔️ You keep receiving rejections to your applications
✔️ You land interviews but never offers
✔️ You don't know where to start with your whole job search process because there are SO many different elements of the job search to consider
I'm glad you are here because I don't want you to give up.
Because you can have it all (yes I mean you!)
💲 The higher salary
❤️ An exciting, challenging and rewarding role
💼 A fun, flexible and understanding company culture
📈 A defined career path so you can continue to learn, grow and be rewarded for it.
Your dream job really out there, and it's within your reach!
It's possible, nothing in this life is impossible.
You just need the right strategy and know how to stand out to the right people and achieve ultimate success. ✨
Personalized 1-to-1 Land Your Dream Job Programme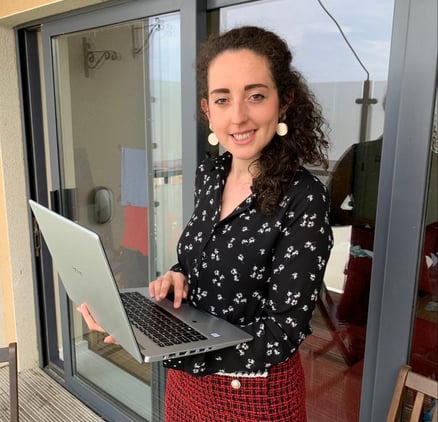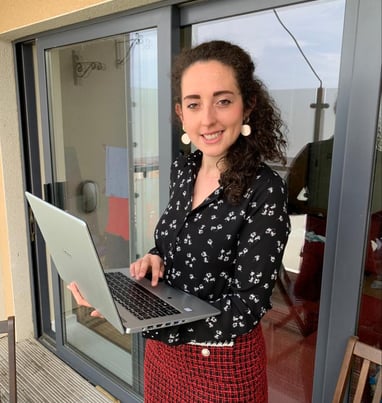 This is the option for you if:
✔️ You want to really take control of your job search and finally start getting called for interviews
✔️ Learn the exact strategies you need to land your dream job that you can repeat again and again into the future
✔️ Get 1-to-1 personalized support and access to me for the duration of the programme so you get all of your questions and doubts answered
✔️ Personal review of your CV/Resume, Cover Letter and Job Search Strategy to ensure it works for you.
Coaching Clarity - 90 minutes
€297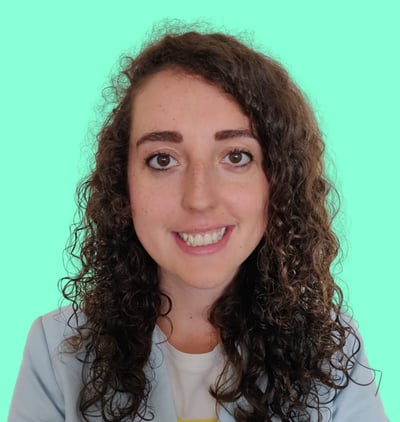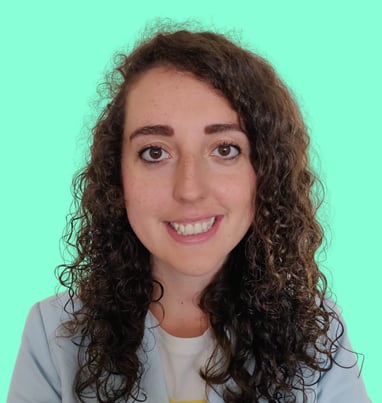 This is the option for you if you want a once of coaching session to focus on one of the following:
✔️ Interview Preparation
✔️ Resume personalized review and edits & Cover Letter Template
✔️ Career & Job Search Strategy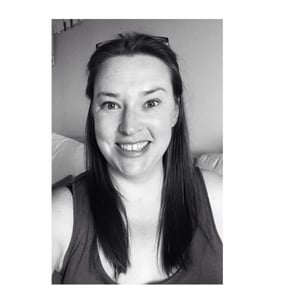 "Aisling helped me achieve my next steps in my career more than I ever could have on my own. I knew I wanted to progress in my career but was stuck as to how and what to do next. I had exhausted all the avenues I was aware of, I had done everything I could think of. But this is where Aisling launched me further than I could have hoped for. I was applying for jobs and getting nowhere until Aisling gave me a complete overhaul in just a few hours. I was then more equipped and more focused on what I wanted and how to get there. She had experience and knowledge of the recruitment process that I just didn't have.
With Aisling's focus and ability to pull out my transferable skills I ended up being offered three incredible jobs, giving me the opportunity to accept the job that felt right for me. I went from months of not even getting interviews to having the choice between three amazing jobs. It was so empowering. And Aisling was the reason for this. Aisling also helped me realise my own value, which translated to me getting much higher salary offers than before. I cannot recommend Aisling enough. I cannot wait to go to work in the morning now, I am doing something I love and it's all thanks to Aisling."
Cathy Duggan, Project Manager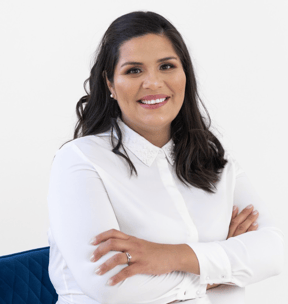 "When I contacted Aisling for the first time I wasn't sure about what I was looking for neither what I was going to receive in exchange. I originally contacted her for some interview preparation and we got on so well that I opted for a LinkedIn optimization, 1 clarity coaching session and 3 interview coaching sessions. I can't recommend Aisling enough and all the great support you provided to me.
From the first 30 min free consultation I got engaged and after our 4 intensive coaching sessions I felt so empowered. I learnt a lot with her and I built up a strong confidence on my professional potential and my communication skills (considering English isn't my native language). Aisling helped me to improve my answers when interviewing as well as storytelling my own experience in a more impactful and engaging way. Soon after my LinkedIn optimization I started to attract so many views to my profile and talking to recruiters I even ended receiving 2 great job offers in a short time.
I find Aisling services very professional, customized to client's needs and especially effective and I would recommend to anyone in need to have career advice or job interview preparation to definitely contact her. You won't regret it. Thanks Aisling. Yrays."
Yrays Delgado, Operations Manager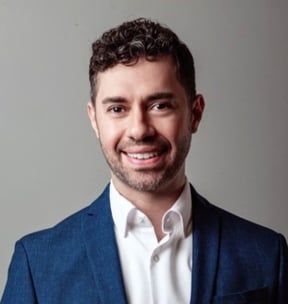 "I might say that my goals for 2021 started being planned way in advance. My professional career as well as to be prepared and confident for new opportunities was definitely one of these goals, which I could achieve thanks to Aisling Healy. I have to say that her professionalism and knowledge stands out. She helped me not just to boost my confidence but also she made me believe in myself. And of course the results could not have been better. I'm grateful for being able to join one of her online career coach programs and for all the experiences we went trough during the process of job hunting. Thanks for all your support and wishing you the best always!"
Claudio Sentana, IT Business Analyst