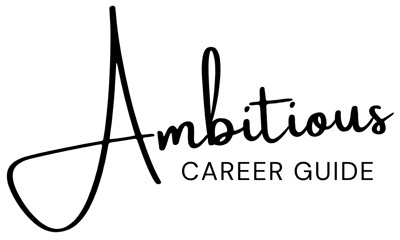 3 tips to get your CV/Resume SEEN
Some tips to help your CV/Resume stand out to the recruiter!
3 resume/CV tips that will help get you SEEN.
1. Make sure you are meeting 6/10 of the job spec requirements and show on your resume where you have those skills. The requirements are the most important part of the job spec in terms of what the company really needs and the skills they are missing. You need to show where you have this experience and how you can add to the job.
2. Use the personal/professional statement at the top of your CV/Resume to show some key experience you have, again matching the job spec. Try using some stats, or some achievements you've had and contributed to companies in the past to show what you can contribute to that company.
3. Don't worry about going over 1 page in your CV/Resume if you have 2+ years of relevant experience.
Try keeping it to 2 pages max though. I would prefer to learn more about what your responsibilities were than seeing a job title and having to guess. There's a lot of mixed messaging out there around this but personally, I wouldn't dismiss someone because they have 2 pages on their CV/Resume.
I also know a lot of recruiters and I have asked them this question also. None of them said they would dismiss a CV/Resume if it was 2 pages if they were a fit for the job. The exception to this is if the application guidelines request only 1 page, for example.
Remember to keep going, never give up!
Aisling